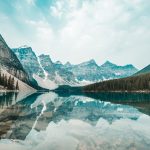 H.A.C.Pharma was born from the meeting of two professionals of the pharmaceutical industry with different paths but the same desire to create an independent French pharmaceutical laboratory to make available to health professionals and their patients specialties essential pharmaceuticals and promote their proper use.
Who is H.A.C. Pharma ?
H.A.C. Pharma is a pharmaceutical company in the sense of public health code, since 2007 we have built a portfolio of pharmaceutical specialties, which we ensure the availability in France but also for certain molecules in Europe.
In partnership with many companies of the world health (Formers, foreign laboratories, etc.) we manage the supply of the French market, we ensure that health professionals and patients are well informed and that pharmacovigilance is monitored.
Our employees manage a large part of these obligations internally and collaborate with their external experts to ensure the correct compliance with professional rules and the best level of services.
Our laboratory is very committed to promoting the proper use of the drug, a major guarantee of efficiency for the patient.
Octobre 2007
Opening of the pharmaceutical plant in Caen.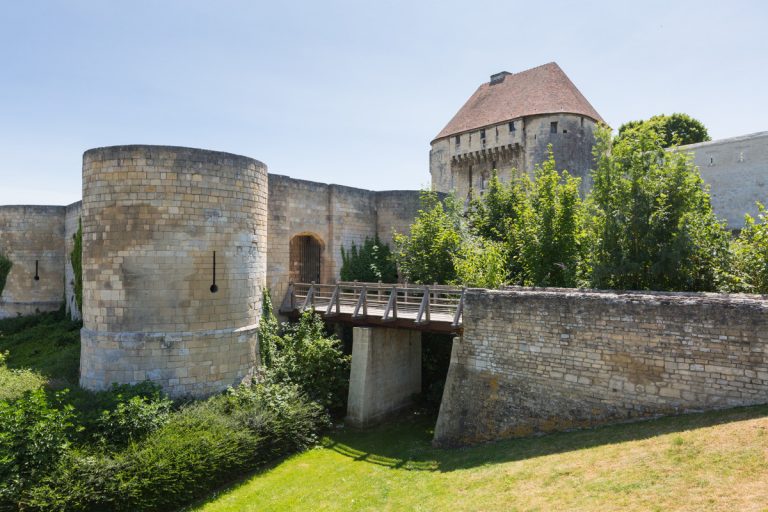 2008-2009
Distribution agreements for Iroko Pharmaceutical and Aspen's products

2012
Licensing agreements for AGEPS Propylex and Flucortac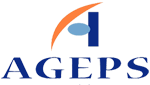 2017
Acquisition of Aldomet and Indocid
2018
Licensing agreement for Medice's Medikinet

2020
Licensing agreements for Antileptic products for the French market
Our employees testify
For 13 years, every day, I have flourished at H.A.C. Pharma: a human-sized company.
Contributing to the creation of a pharmaceutical company like H.A.C. Pharma has been an unparalleled professional experience for me. My work in a start-up company has been a big challenge that increases team spirit in highly motivating working conditions.