Events
Past events
Congress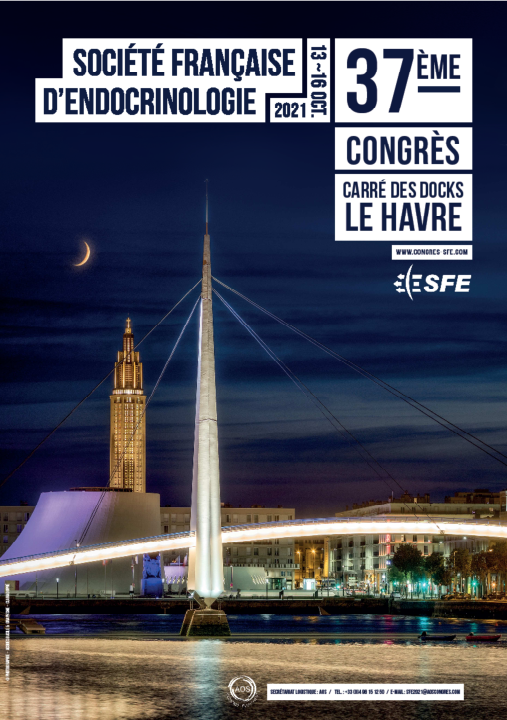 37e Congress of FSE
37th Congress of the French Society of Endocrinology
Congress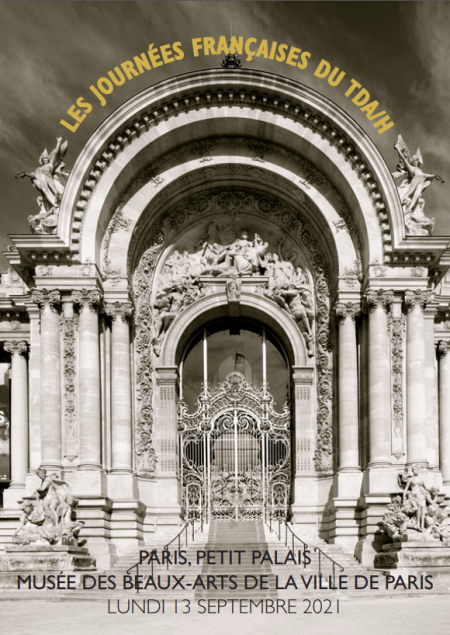 French days of ADHD
The French ADHD Days have been organized for the past 3 years by H.A.C. Pharma. They bring together many experts on a wide range of medical issues related to ADHD.
Hybrid Congress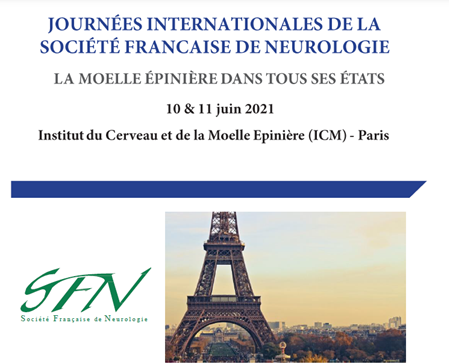 International Days of the French Society of Neurology: "The spinal cord in all its states"
Hybrid Congress

14th International Conference on ADHD
One of the main objectives of the conference is to stimulate discussion and scientific exchange on best clinical practices around ADHD.
Webinar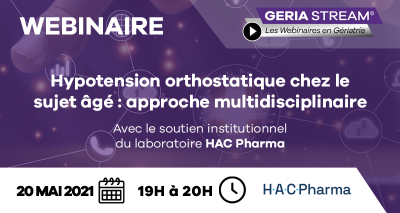 Orthostatic hypotension in the elderly: a multidisciplinary approach